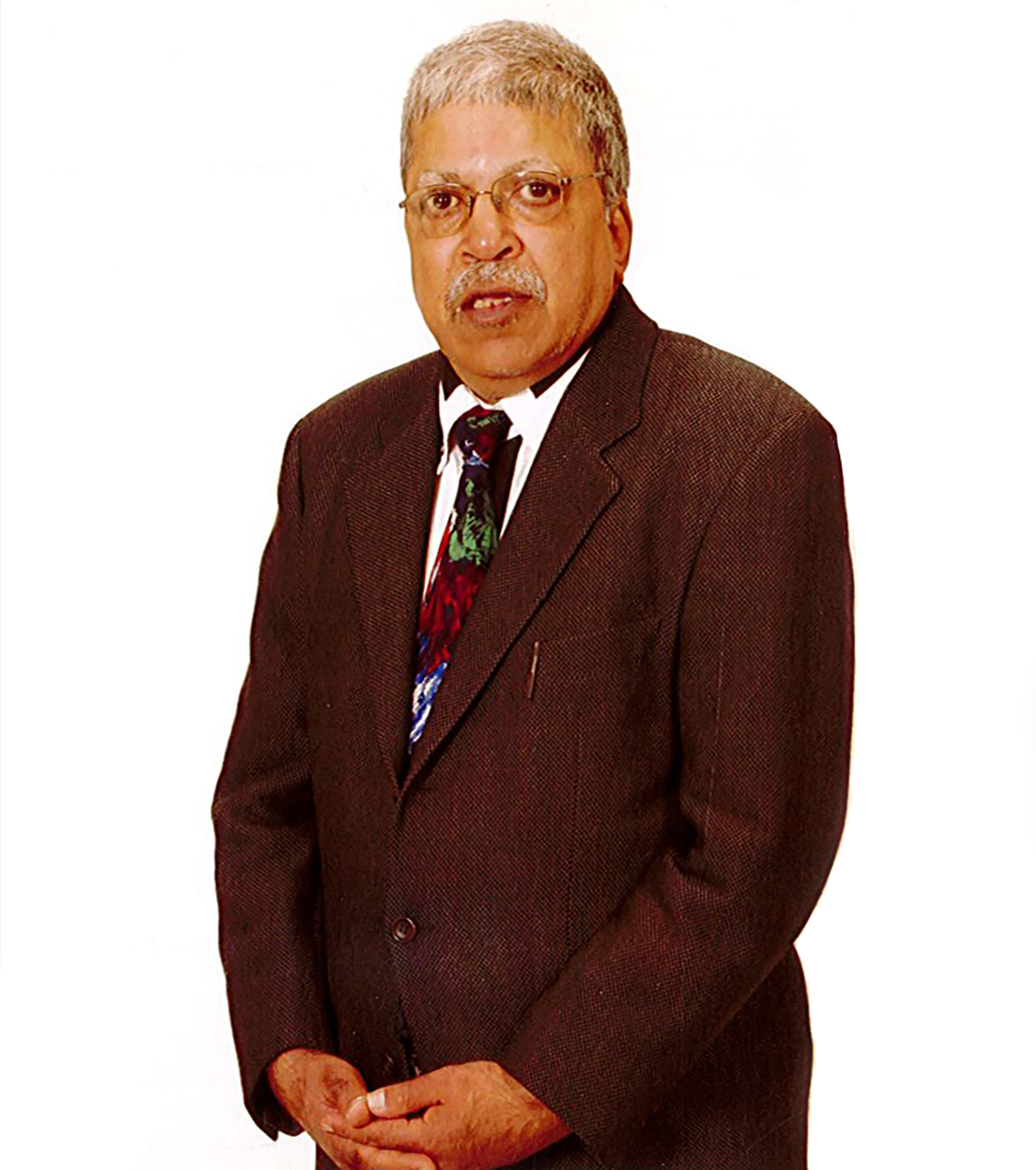 Hello, my name is Adil Pirbhai. I am a resident of Edmonton Centre for nearly 25 years. I am an accountant. I have been active in my community volunteering for Heritage Festivals to Canadian Red Cross. I have spoken out on issues like defending our healthcare including the Canadian Health Act.
I have run for city council seat in Ward 6 Edmonton Centre.
I have been a proud supporter of the Liberal party for decades. My favourite Prime Minister is the late Pierre Trudeau. Who believed in strong central government to having independent foreign policies.
My fellow citizens, this federal election on October 21st, 2019 is about the soul of this great nation. Please allow me to discuss with the fellow citizens couple of examples. First, when the world was facing a cold war crisis it was Canada that led the charge that led to INF Treaty. It was late Pierre Trudeau, who went on peace mission in 1980s. Canada was going through its crisis from national unity, constitutional issues. We resolved the issues in a peaceful way.
Government since then have transferred powers to provinces like none other through back door. Many of fellow citizens should remember this. Meech Lake and Chalottetown Accord were defeated I a referendum. This transfers of powers to the provinces were done by former Prime Minister Paul Martin, Jean Chretian, Stephen Harper and continues today under PM Justin Trudeau.
Canada is going through growing pains today. Our province like Alberta's Rachel Notley and Jason Kenney threatens another province British Columbia it would shuts its taps to BC if it does not gets it ways. It even bans winery from BC to enter Alberta. Provinces black mails Canada on national unity. It even threatens to tear this great nation into 10 community of communities: This sort of tribal war or playing politics to gather votes must not be accepted. Where is our prime minister? Too busy cowing to every provinces. This kind of stuff was happening in Africa and Middle East where war seems unending. Nearly 50 million are leaving their countries in droves.
There are many reasons why I have chosen to run as an Independent candidate. I have been a proud supporter of the Liberal party for decades, dating back to when Pierre Trudeau was Prime Minister. He believed in a strong central government and in having independent foreign policies. Most importantly, he believed in Canada as a country, from sea to sea to sea. Unfortunately, those values and that vision is lost. Affiliating myself with the other mainstream parties would compromise what I believe in, honest, speak your mind, open government.
We are in a time where elected members are instructed "to toe the line" of party policy. A time where, if they don't agree with the edict, they are muzzled and in extreme cases forced out. I believe that we need to get back to the basics. Back to the grassroots of democracy. MPs are "elected" and should be a representative of those who put them in that position, the resident voters of their constituency. As an Independent MP there are no restraints in voicing the issues that affect the citizens you represent. The only individuals an Independent MP must answer to are the ones that put them in Ottawa, "the voters!" It would be interesting to know how many of the nearly twenty thousand people, who voted for Randy Boissonnault, believe that the issues that affect them the most have been raised in Ottawa.
I am passionate when it comes to where I live. I have voiced my opinions, in the court of public opinion, on a variety of issues that plague the area.
The importance of defending public healthcare and the importance of maintaining the Canada Health A

ct
.
I have campaigned to be the area's representative on Edmonton City Council. I volunteer at the Heritage Festival, an event that showcases exactly what Canada is all about. I am also committed to helping at the Red Cross. I strongly believe you need to take an active role in making the community you live in a better place.
The October 21st, 2019 federal election is about defining the soul of our great nation. In the past Canada was at the forefront of helping to resolve tense international issues. Canada led the charge that resulted in the formation of the Intermediate-Range Nuclear Forces Treaty (INF). It was instrumental in the formation of the UN's Peace Keeping initiatives.
Our country had its own crisis, from national unity to constitutional issues. All have been resolved peacefully. Since then, the government transferred powers to the provinces through back door policies. The Meech Lake Accord was a watershed 1987 Constitutional Agreement that turned into the most prolonged unity crisis in Canadian history. It and its successor, the Charlottetown Accord, failed to unite the country and were never approved. Transfer of powers to the provinces continued by former Prime Minsters Paul Martin, Jean Chretien, Stephen Harper and now by the current PM Justin Trudeau.